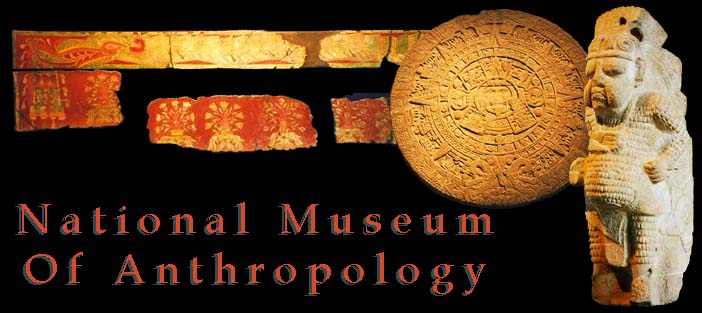 Mexica / Aztec
(under construction)

Tula
(under construction)

Maya
(under construction)
**This site is NOT an official site of the National Museum of Anthropology. If you would like to visit that site, please click below. The National Museum of Anthropology is a wonderful museum, located in historic Chapultepec Park in Mexico City. The photos I have presented here are only a tiny fraction of the thousands of beautiful artifacts on display in the museum itself. I would encourage everyone to visit if you ever find yourself in Mexico City.